Oldham Volleyball Club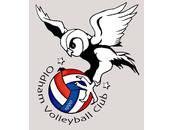 Oldham Volleyball Club
Oldham Volleyball Club
Oldham Volleyball Club was formed in 1990. At present we have two teams playing in the Greater Manchester Volleyball League - Men's and Women's.
We train at Hathershaw Sports Centre on Mondays 8 - 9.30pm and Wednesday 7.30 - 9pm. On Mondays we train over a men's height net and Wednesday, women's height - all welcome to both sessions.
We also have a session on Fridays (5.30pm) at Hathershaw Sports Centre. This is aimed at players aged 14-20yrs.

We have two satellite clubs set up, with support from Volleyball England, Oldham Sixth Form and Mahdlo.
You can find us on Facebook https://www.facebook.com/groups/147466888675353/. Please join us there!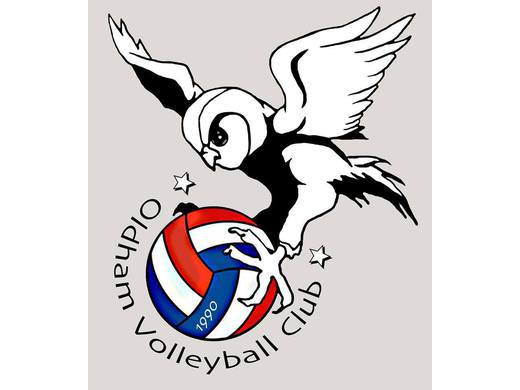 Follow the site to get the latest news and results straight to your email
Calendar
Mon
Tue
Wed
Thu
Fri
Sat
Sun

1

Feb 1 Moss Side VC Men C Oldham Men C

Trinity Sports Centre

2

3

4

5

6

7

8

9

10

Feb 10 Oldham Men (0-75) Warrington Wolves (3-53)

Hathershaw Sports Centre

11

12

13

14

15

Feb 15 Moss Side VC Women P Oldham VC W P

Trinity Sports Centre

16

17

18

19

20

21

22

23

24

Feb 24 Oldham Men v University of Manchester

Hathershaw Sports Centre

25

26

27

28

Feb 28 University of Manchester W v Oldham VC W

Armitage Sports Centre #1

29